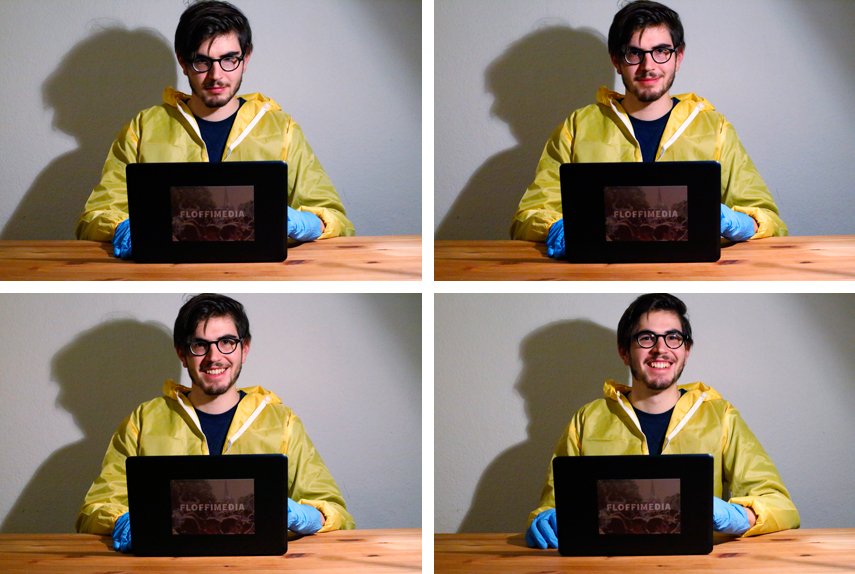 Hi, my name is Florian, but you can call me Ian. I'm from Germany and an English major at the Free University of Berlin. I suck at riding a penny board, can't really play the guitar, and as far as blogging is concerned—well, see for yourself.
floffimedia is aimed at a young generation that like me grew up on the internet. A readership that shares my passion for great music, photography, TV, and all other forms of digital culture.
You like to watch Leela save the world or Walt and Jesse cook meth? Listen to Thom Yorke's transcendent musical ventures or gritty post punk bands like the Yeah Yeah Yeah's? Read stories of people who travel to new places and have life-changing experiences?
Then this blog might be for you.
floffimedia is a one-person show from the heart of Berlin. Sounds like a hipster's wet dream, and it probably is. But why be ashamed of it?
You need to know that there is no set frequency. You might find no updates or only short postings for a while, followed by a series of longer writing.
If you really want to make me happy, consider commenting directly underneath any article. You can leave it at a quick »Like!« and are still guaranteed to make me smile.
Thanks for stopping by!