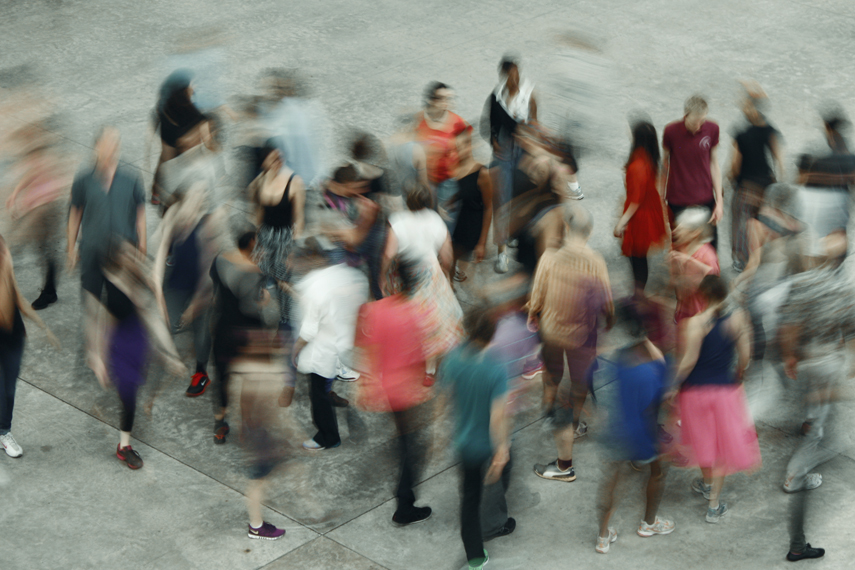 Mail
Secure mail
60B6 469A 145B A063 6D5F EC36 1B84 5FED 8E67 271F
Social media
Editor
Florian Lehmuth
Licence
This blog is available under a Creative Commons BY-SA licence. This means you can basically use my content in whatever way you like, as long as you link to the source and publish your remixes under the same licence. Restrictions apply to all pieces of content that aren't mine and have been marked as such.
Fonts
For prominent headlines and small print I use Source Sans Pro, running text is set in Merriweather. Both of those fonts are available under the Open Font License.
Generator
To make these lines appear on your screen, a lot of machinery had to spin in the background. The only reason why everything worked so smoothly is WordPress – a free and open piece of software that I can recommend to anyone who wants to publish content on the internet.
Hosting
My server is run fast, reliably and inexpensively by DigitalOcean. It let's you set up an SSD based VPS within minutes, including customised OS and preinstalled software. There is a vast repository of tutorials that makes server administration a piece of cake, even for newbies like me. A large community and friendly support team are always there to help. The best thing is that you can use my promo code to sign up, which will get you 10 dollars worth of credit and provide me with a small premium. Win-win!
Privacy
It is an important principle for me to only gather user data if absolutely necessary. You can comment on this blog without submitting any personal information. IP addresses are only logged in an anonymised way for statistical purposes. Nevertheless, I need to make some important remarks regarding your privacy.
Cookies
In a few cases, this site uses third-party cookies, and in connection to that, personal information will be transferred to external servers. This is the case with embedded content from platforms like Vimeo and it brings you some benefits like being able to like and save a video with a single click. Apart from that, your data might (and most likely will) also be used to create user profiles for statistical and marketing purposes. Please refer to the privacy policies of Google (for YouTube and Google Maps), Vimeo, Soundcloud and Spotify that apply in these cases.
Not interested in third-party cookies? You can block them on a site-by-site basis or once and for all by changing your browser settings or by installing a plugin like Ghostery. If you need some help, you are welcome to contact me in one of the ways outlined above.
Newsletter
You would like to receive email notifications when new posts are published—ad-free and easy to turn off at any time? Great idea!
The newsletter is handled by Mailchimp, a US company. By submitting your email address, you agree to the terms described in Mailchimp's privacy policy.
Your email address will then have to be transferred to an external server. In addition to that, Mailchimp creates user profiles showing if you opened an email or clicked a link, and containing additional information based on data points like your IP address. You can cancel your subscription at any time by clicking on the link at the bottom of every message. If you would like to obtain a record of your personal data or permanently delete it, please contact Mailchimp.
Comment notifications
If you like, you can subscribe to email notifications of new comments on a post-by-post basis. You can turn off these notifications at any time by clicking on the link at the bottom of every message.
The emails are sent from my own server located in Frankfurt, Germany. The only personal data that is going to be stored is your email address in connection with the article you're interested in. By turning off the notifications, this data will be deleted completely and permanently.