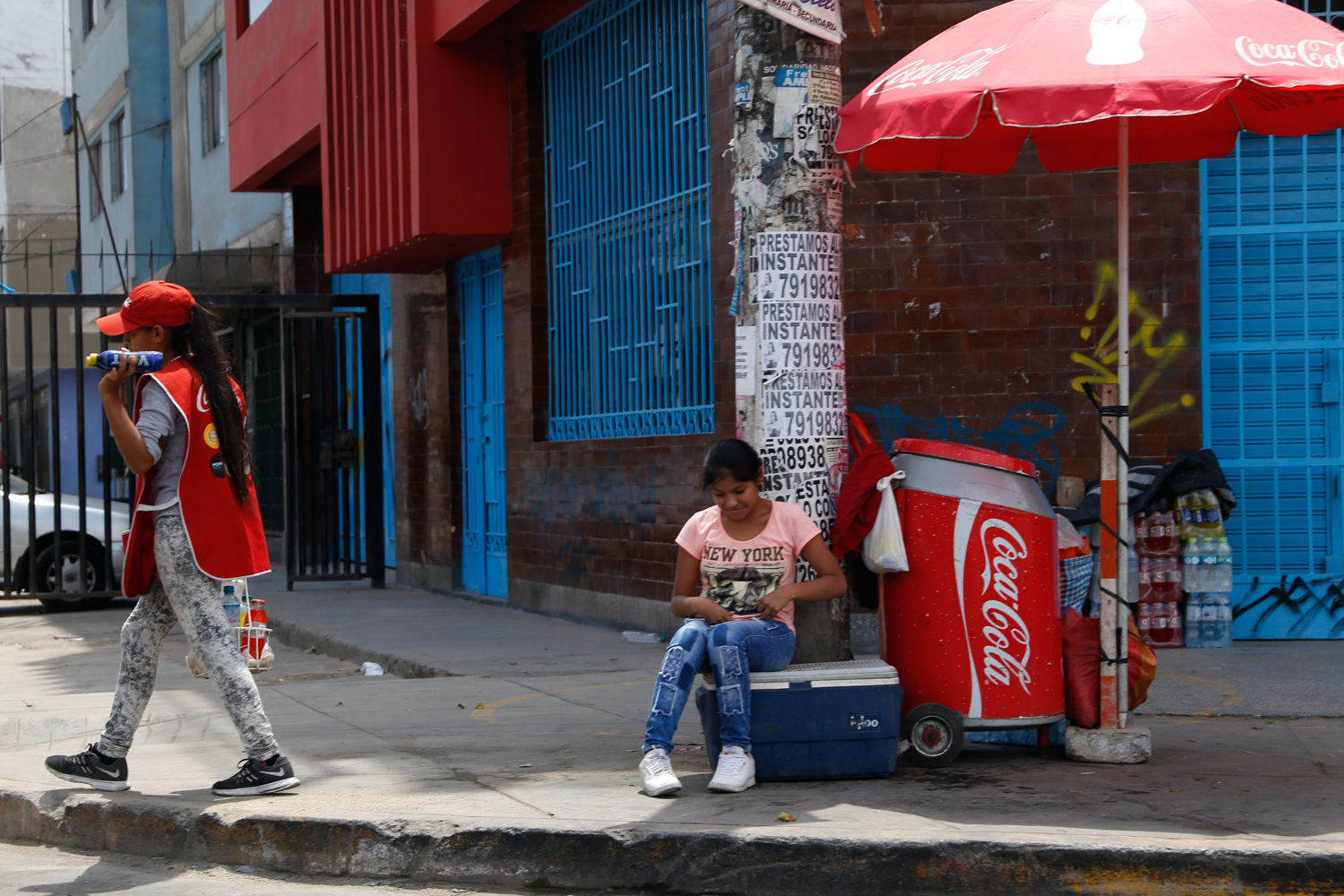 This is supposed to be a story about human connection.
In a city of walls, gates and guard posts, the paths of the rich and the poor rarely intersect. It might happen when the children of two very different families race around the same playground. When a black limousine stops at a red light and a teenage street vendor hands a cold bottle of water to a middle-aged businessperson heading to what they think is an important meeting. Or when a student living off their parents' money watches a penniless surfer conquer the waves.
The spaces that make these encounters possible—the street, the beach, the public library—are small in number and they seem to be shrinking, not just in Lima but around the world. On top of that, it appears that more and more often, people merely catch a glimpse of somebody else's existence before they return to where they feel they belong, or from where they can't escape.
After this depressing turn, the story is supposed to end with a series of pictures, a juxtaposition of lives that tend to pass each other without leaving a trace. Redemption is near. Humanity is possible.
So much for the outline. What's missing is the fact that every story has a narrator, and in this case the narrator is sitting in an Uber, driving to the Museum of Contemporary Art for an exhibition about Peruvian punk culture.
What I see of this city, I see through the lense of a camera sticking out of the open window of a moving car. I see towers of glass perched on a sea of red bricks, as if someone wanted to build an exclusive second layer on top of long-established neighbourhoods. I see a huge highway that cuts right through the centre, as if something had torn this city apart to allow easy transit without actually having to pass through the crowded streets.
I also see my own place in this landscape, and I realize it's much closer to the office buildings and the well-manicured lawns than it is to the humble unplastered family home. That huge highway, it was also built for someone like me. The more space I claim for myself, the more I take away from somebody else, and the two worlds move farther and farther away from each other.
I'm not the neutral, passive observer I'd like to be.
Once I've soaked up the Miraflores vistas, I start looking for a public wifi network to organise my ride back. It takes longer than I expected and in hindsight, I can't say for sure if it is the signal coming from the luxury hotel or the shopping mall that finally works. It's a long drive that takes me far away from the city centre, but when I get back to the busy, unpolished street where I'm staying, I feel right at home.
As far as redemption is concerned, my outlook has become a little less bright.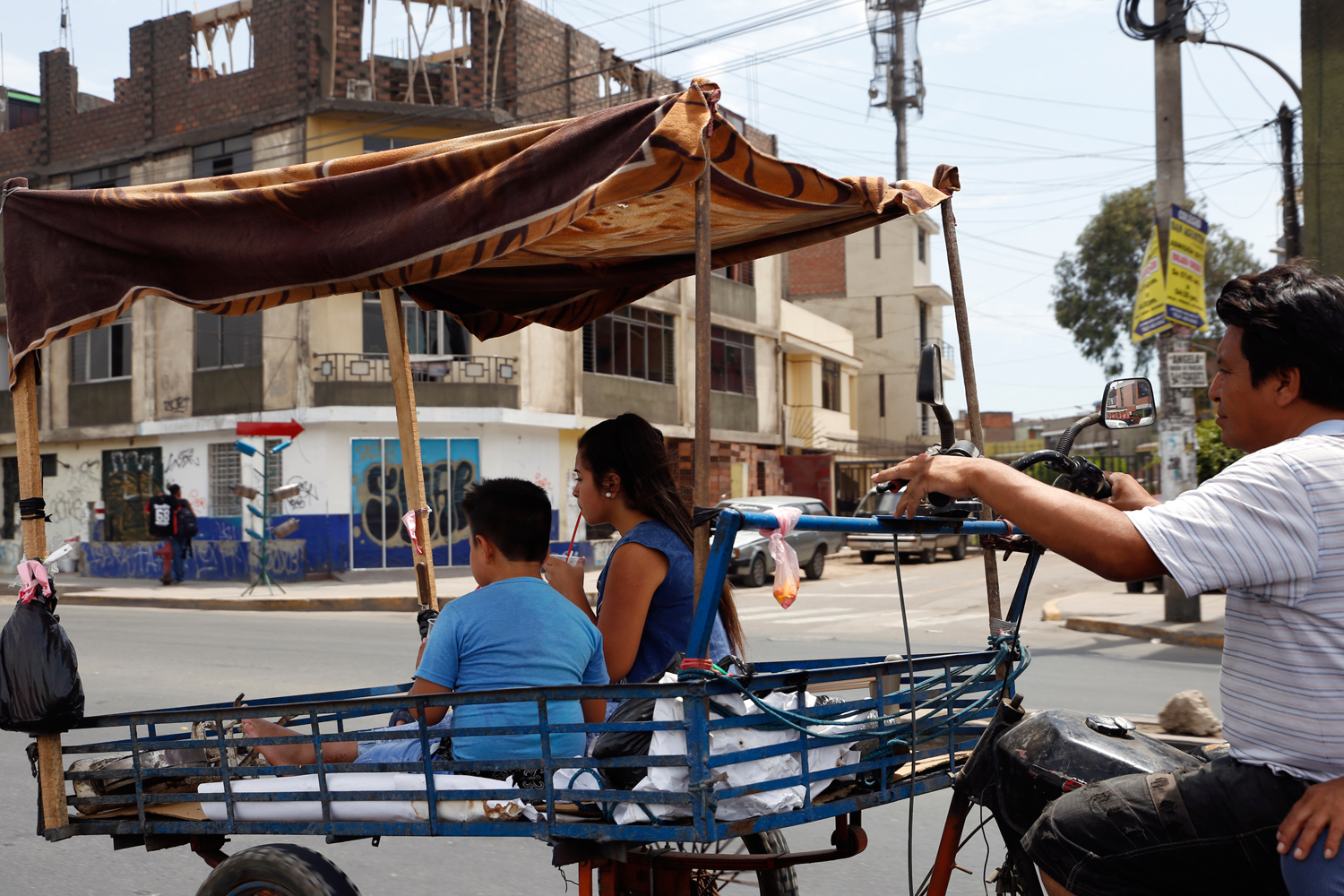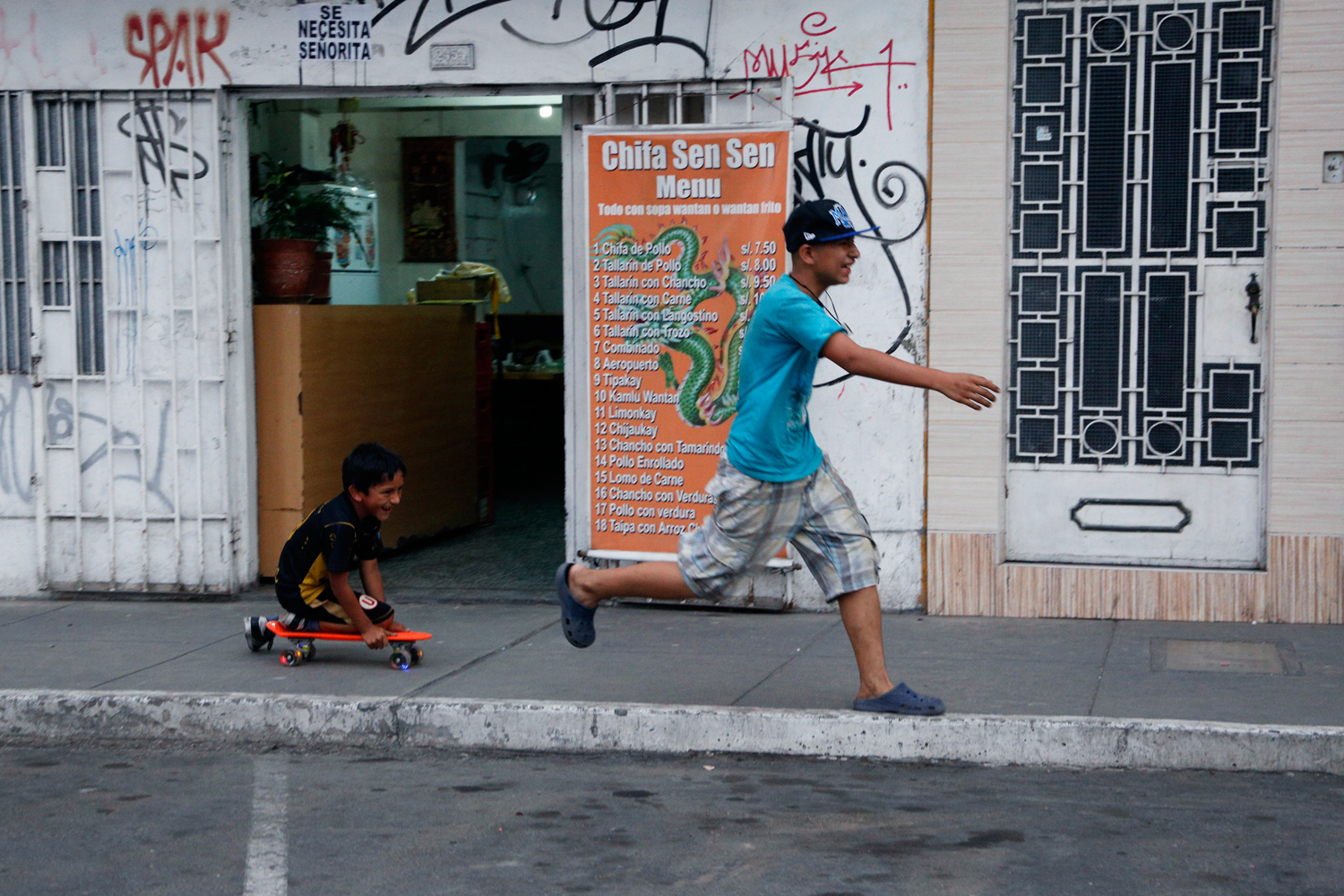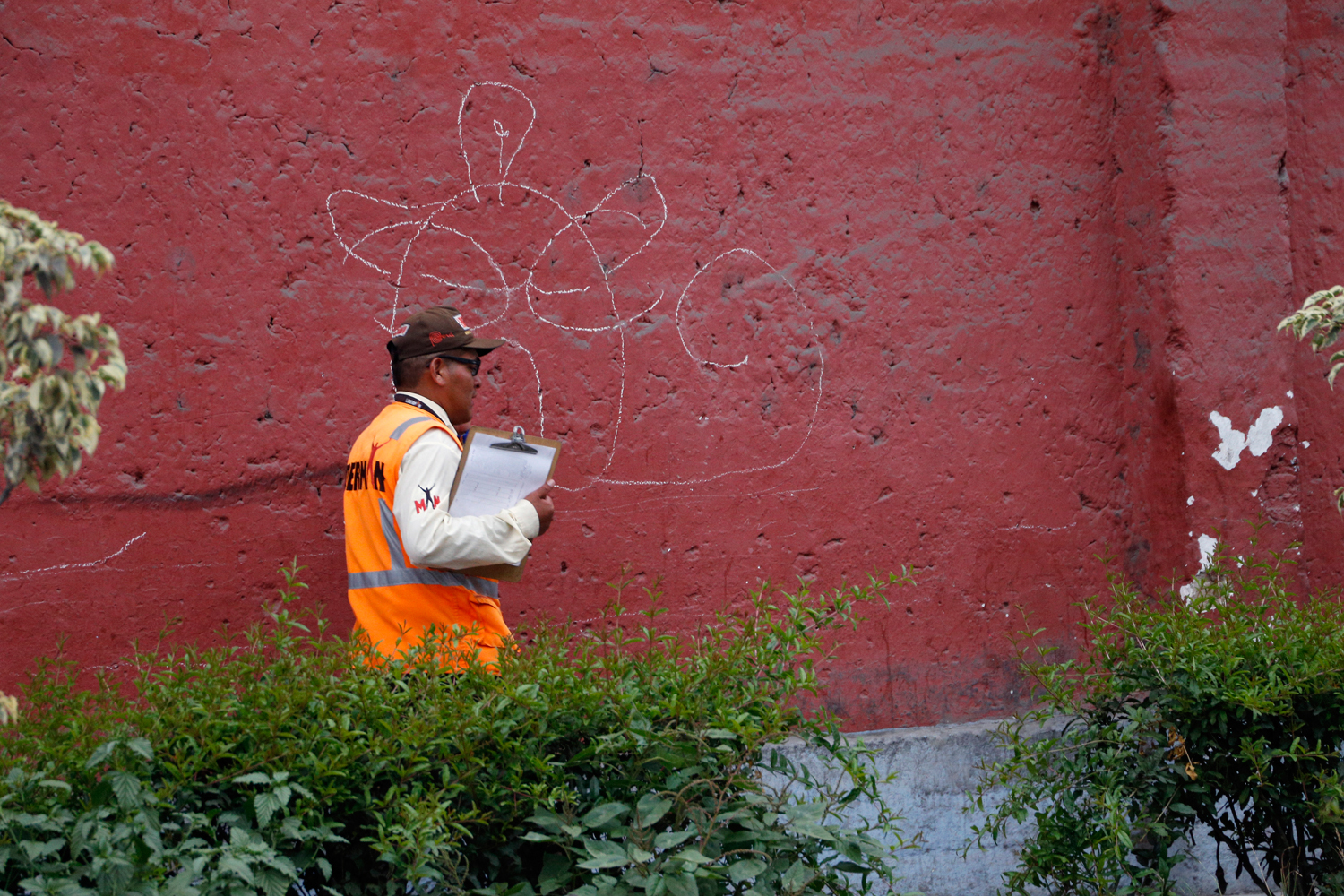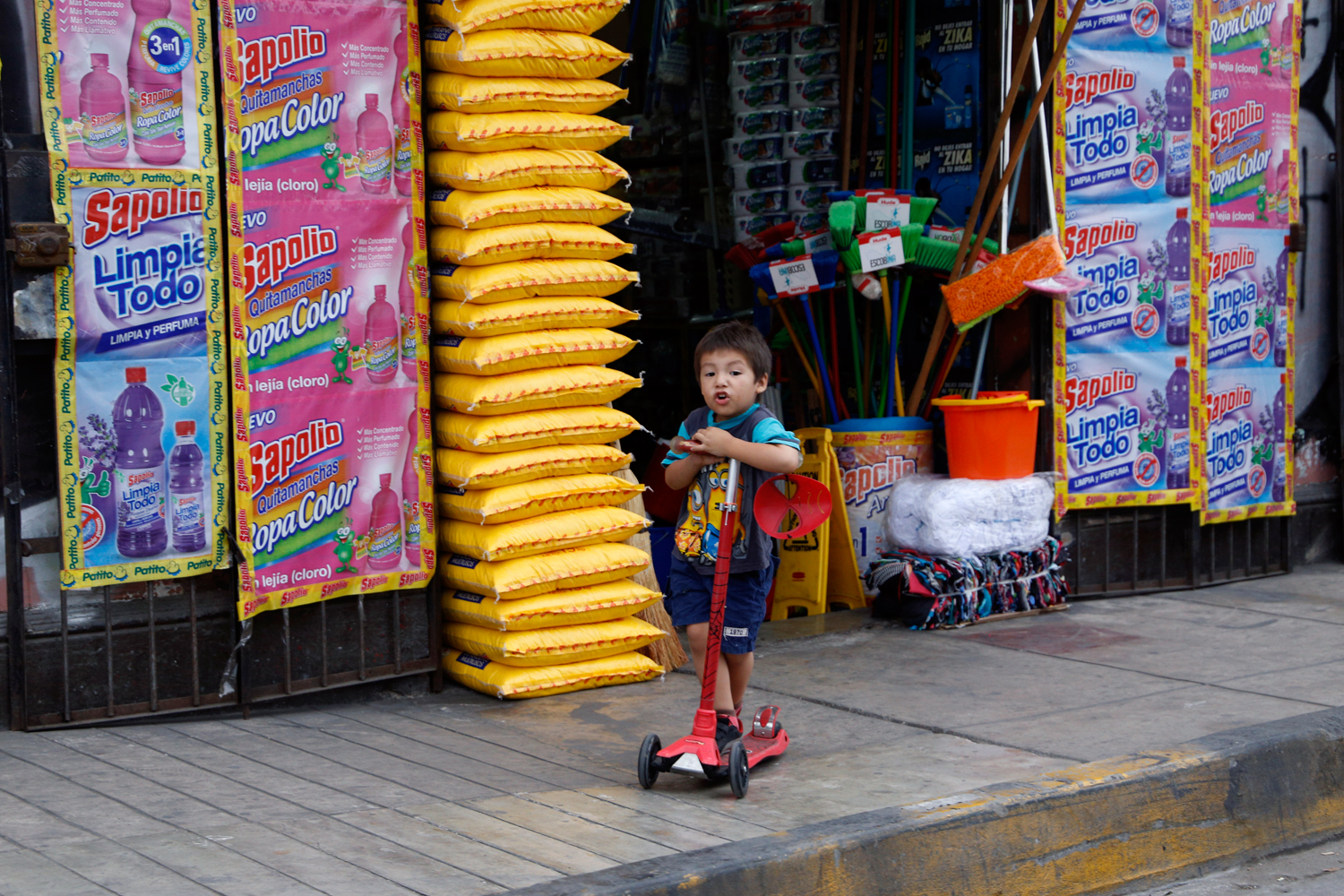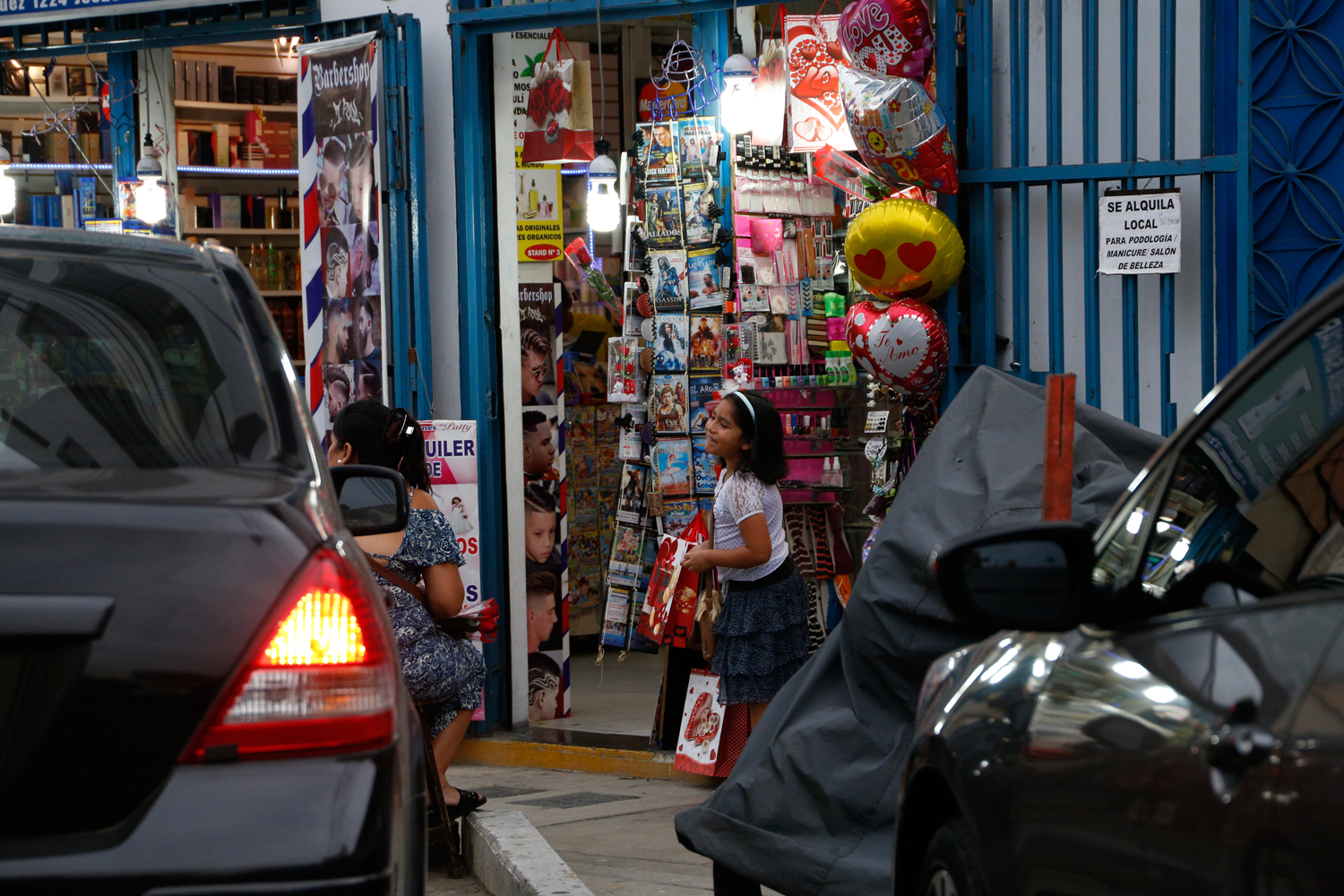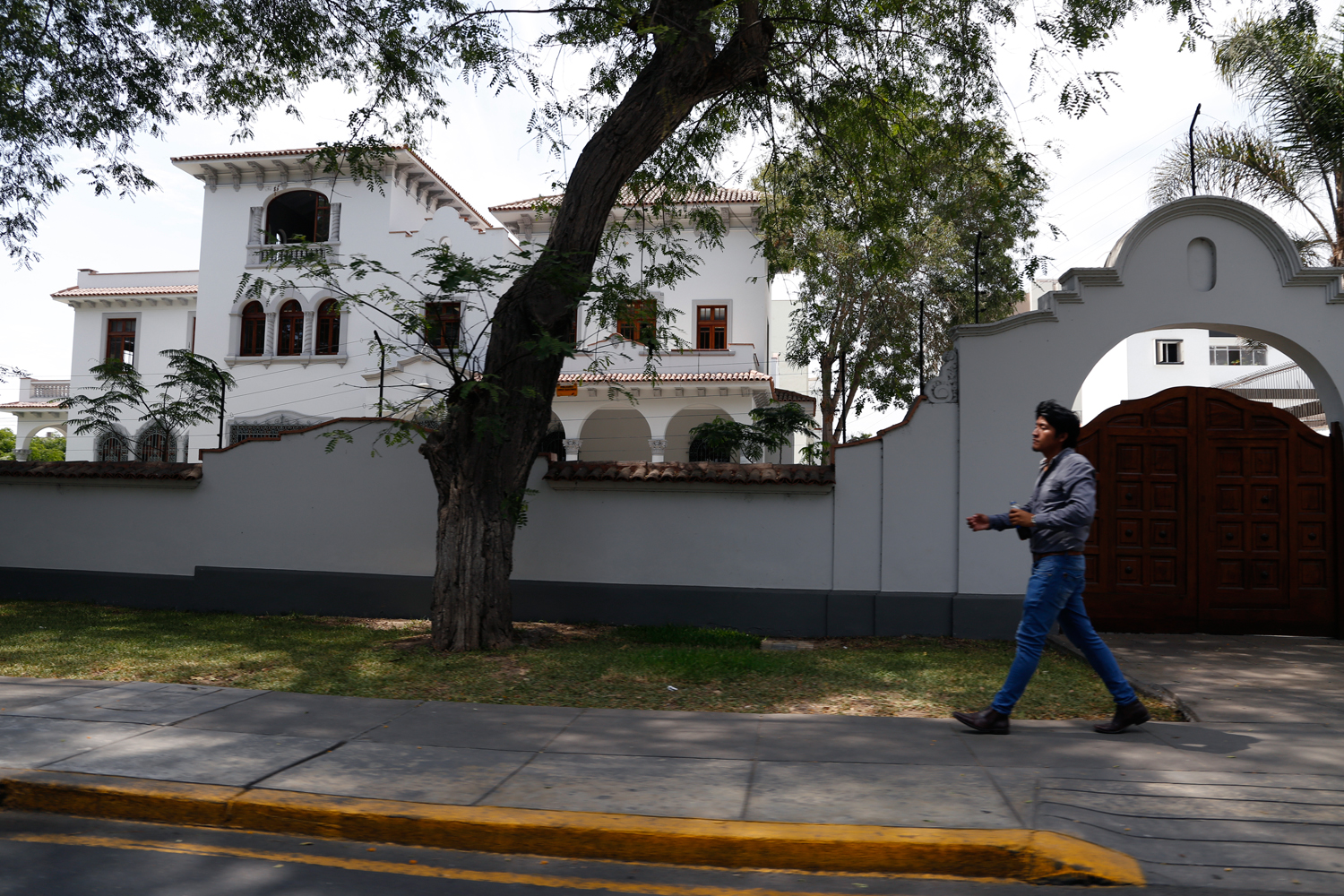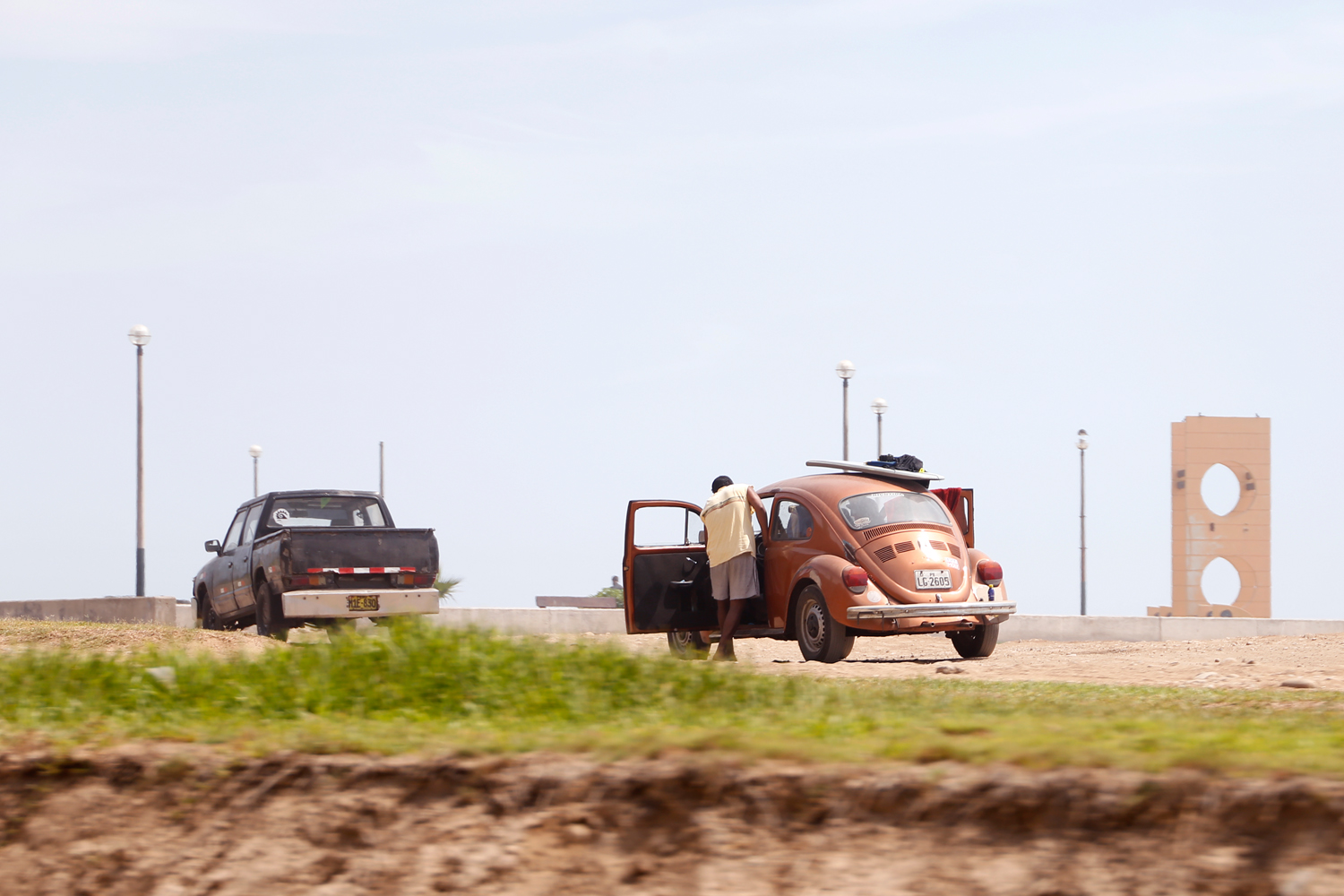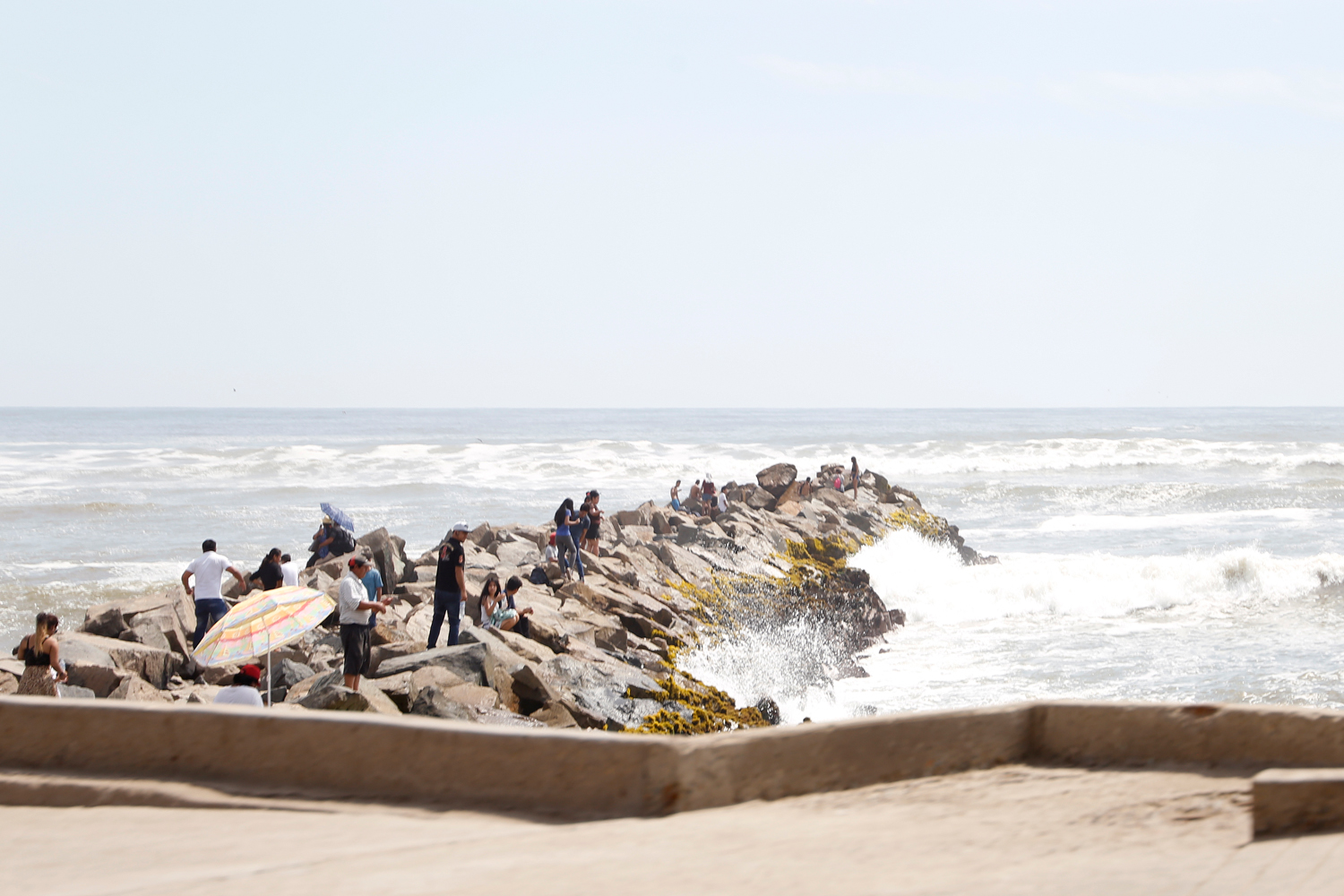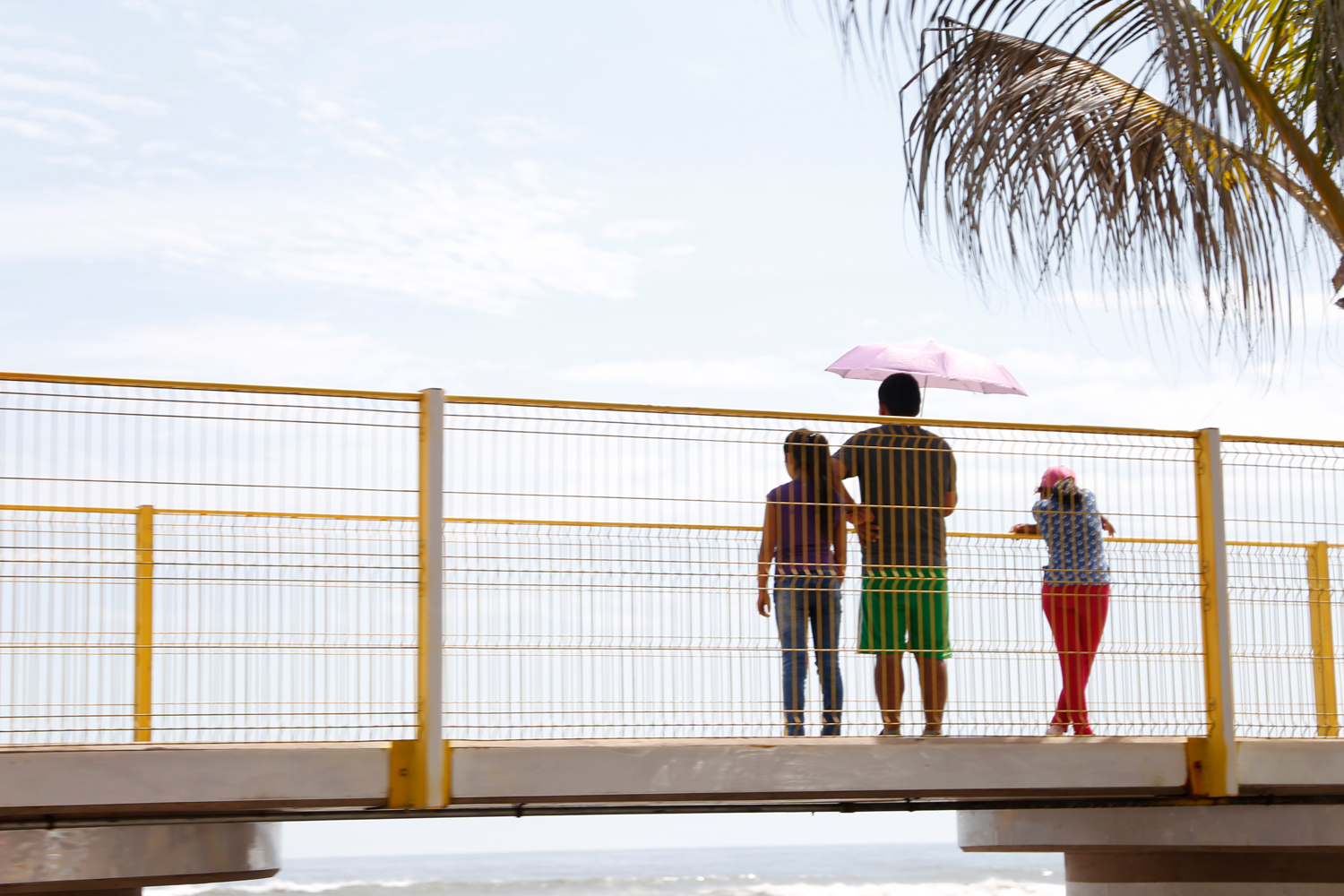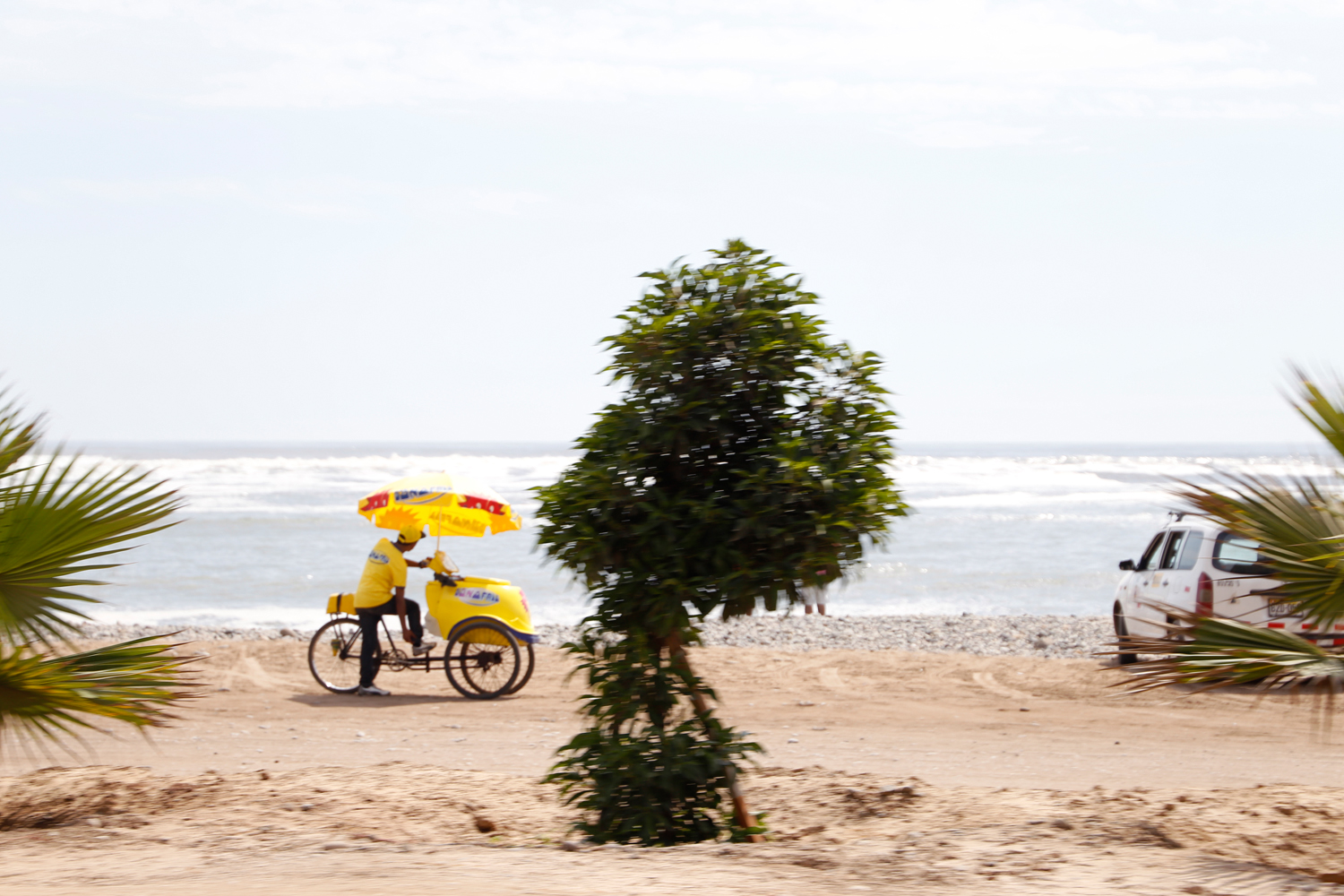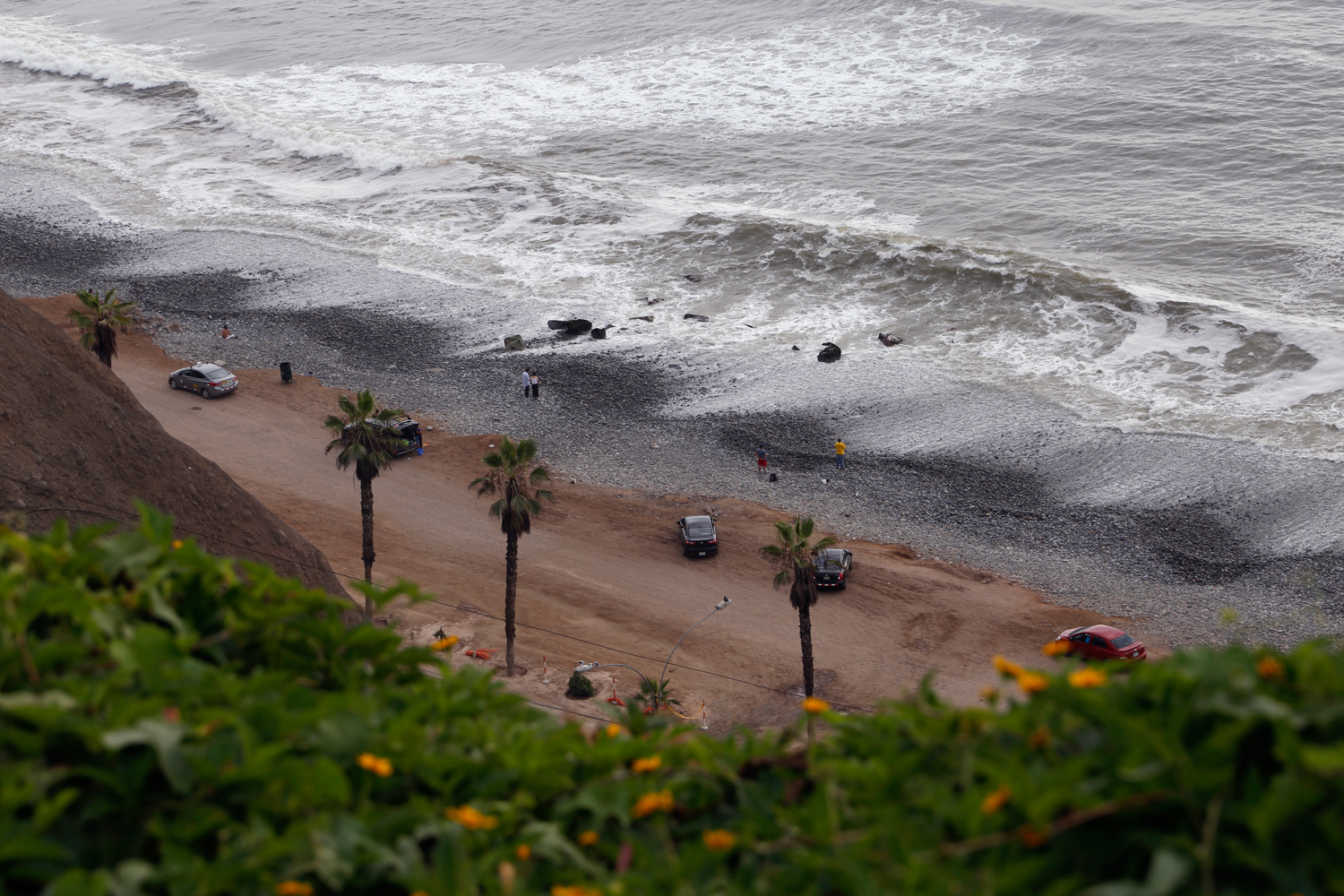 Florian Lehmuth
31 March 2018