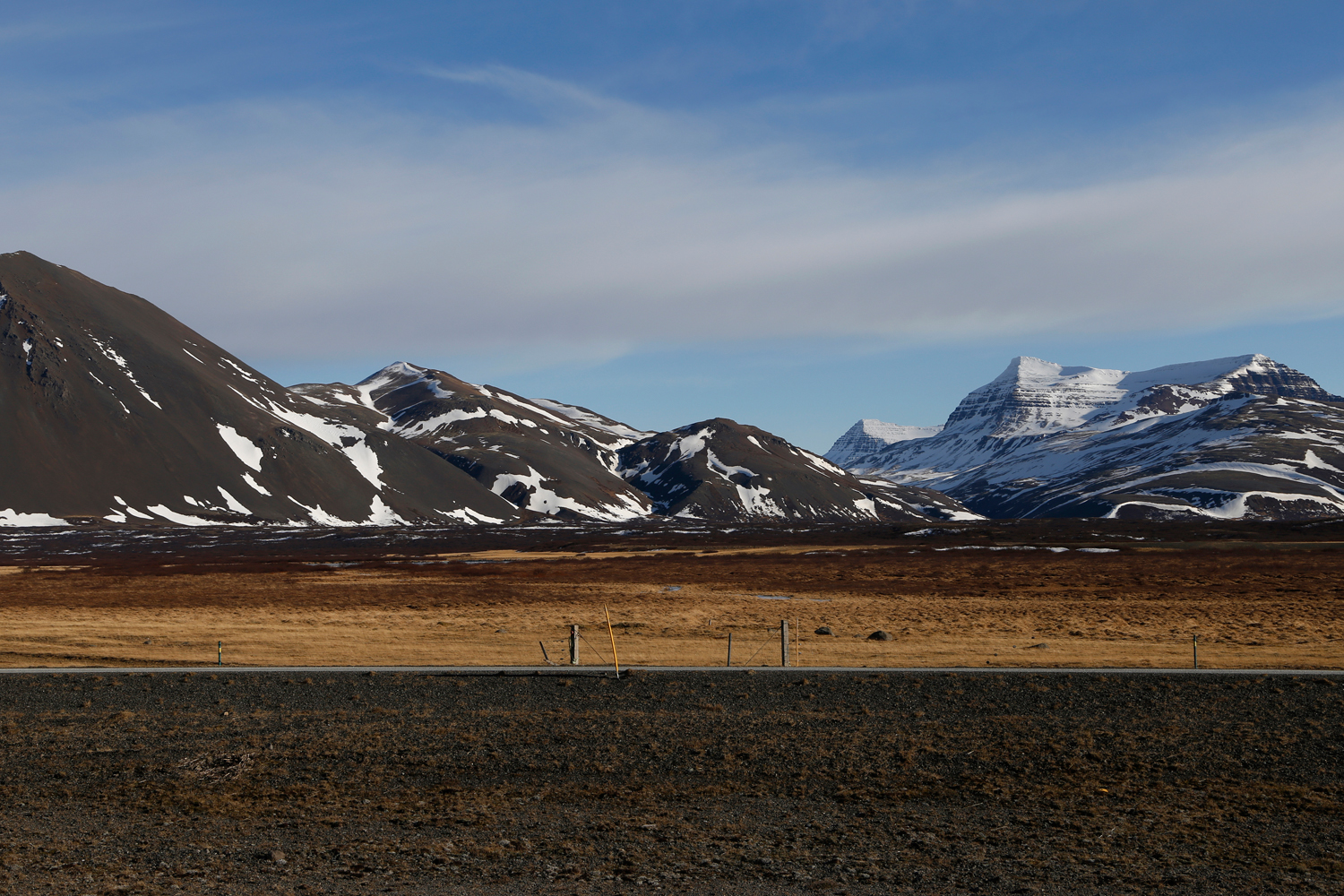 I don't know why the perfect world has to be an island. I just know I'm not the only one who feels that way.
Thomas More never clarified if he conceived his Utopia as the happiest of places or the place that can't exist. On the other hand, he was so adamant that it should be situated offshore that he made its inhabitants create the island by chiselling away at the bare rock of what originally was a mere peninsula.
This could mean two things. It could mean that what is too good for this world has to exist outside of it, not only because it needs to be contrasted, elevated, mystified, but more than that actively protected from a possibly destructive outside force. It could also mean that what seems like the consummate creation a higher being is in fact the product of many hands moving shovel after shovel towards a shared vision. Paradise is not found, it is founded on imagination and hard work.
If we assume that there is enough support for both of these readings, the ideal island represents the pinnacle of mankind as much as it represents its doom. With every advancement in justice, equality and freedom, the distance to the mainland increases. A new arrival may be welcomed and even integrated into the community, but only after she has left her previous life behind. The utopian society can never grow, it can never be challenged, it can never benefit anything or anyone but itself. And how long until somebody turns their momentary frustation with the supreme state into action and breaks the island into smaller pieces?
---
I am thrilled to go to Iceland. There are the pictures, of course. Pictures that have been popping up more and more frequently on my screens. Finally I get to see for myself the lava fields, the hot springs and the waterfalls and the endless tundra glistening in the arctic sunshine.
There's also the fascination of a country which so often makes headlines not speaking of war, corruption or inequality, but a society so peaceful and fair that it looks almost comical compared to the large parts of the world lying in shadows.
The only problem is that my companion and I have no idea of what to expect from actually travelling there. Will we be wading through knee-deep snow? Not an unlikely scenario in early March. Will we still be freezing underneath five layers of clothing? We check temperatures, compare them to the Berlin weather and after finding out that the difference is not that extreme, we pack some more jackets and jumpers anyway. Will we be looking in shock at the price tags in one of the world's most expensive destinations? We fill an entire suitcase with rice, pasta and canned beans. Oil and spices go into small cosmetic jars.
It's easy to forget how remote this island really is. After hours of flying over the Atlantic, we see it for the first time. They weren't lying: It really is a land of ice, and snow, as far as the eye can see. I try to make out streets or at least some kind of settlement, but there is nothing. I'm looking at a blank sheet of paper floating on an endless ocean, cut into the most intricate shape, like a fractal but without any discernable logic. Only as we start our descent on the southern peninsula, the white suddenly fades away and reveals the power slumbering in the volcanic rock underneath.
Stepping across the border into Iceland means walking through an open door. This is still Europe, after all, and I am privileged enough to own a European passport. In a perplexing way, it feels like everything has been arranged for us by invisible hands: The bottle of water standing on the shelf of what seems to be a small design museum rather than a shop, the rental car waiting for us with a full tank of petrol, the celltowers eager to communicate with our phones at no additional cost.
It's not that I haven't had this feeling before, of being welcomed with open arms when I didn't think I deserved to be, and then realised that we should treat everyone like that, always. What's different this time is that there is no one to welcome us. There is only the arctic sun shining down on us in the most careful manner, as if this island turned painting had to be illuminated not too brightly to protect its colours, yet never too dimly as not to make it look anything less than enchanting.
After dark, we walk through Reykjavík and point out the houses we would like to live in. The next day, we find ourselves at an outdoor swimming pool. The air is so cold that we run from the heated interior to the heated pool, and the water is so warm and relaxing that we briefly forget about the world and its worries. The most remarkable thing about this experience is that we aren't tourists, that the people around us speak English like we do, that they are also free to spend their Thursday afternoon bathing in the warmth provided by eternally gracious nature.
The golden light follows us as we head north, discover our first waterfall and stop every couple of minutes to try and make sense of the beauty that lies before us, or at least capture it. When the sun slowly fades away, we don't really notice. There are signs that the elements are not to be underestimated, but it is easy to ignore the biting wind from the inside of a car. Shortly after, we have to lean against the gusts as we set out to greet some Icelandic horses.
Finally inside, in the room that is going to shelter us for the night, it is colder than expected. We fumble around with the radiator, to no avail. As we have half resorted to making the best of it with the few blankets that are provided to us, our host shows us how to turn up the heat. We are save as we watch the snowflakes quickly piling up underneath our window.