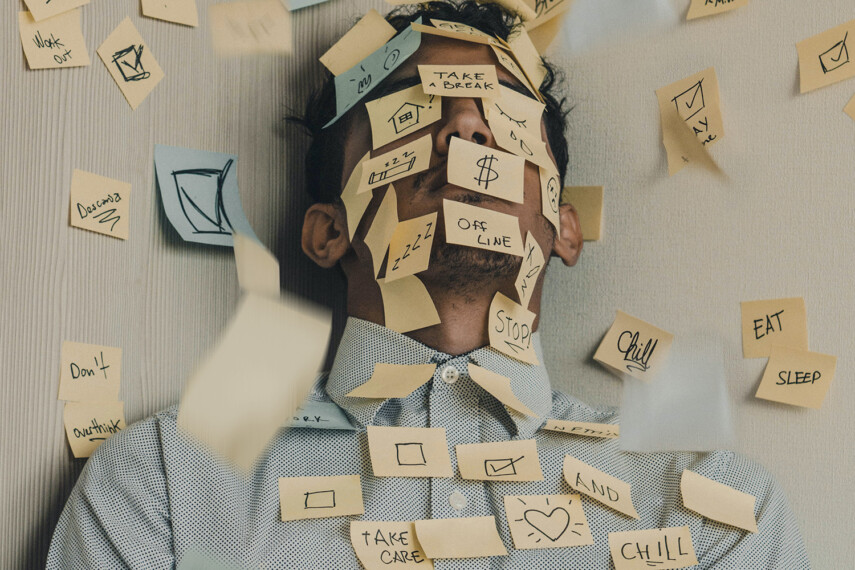 Run your own Google Tasks sync service with this little script. Invite your collaborators and turn any task list into a shared list anyone can edit.
You can memorise them. You can write them down in a notebook. You can even write them down on Post-it notes and stick them right to your forehead. Yet when it comes to digital solutions to managing your to-do lists, I find most of them to be lacking in some way or another.
I like Google Tasks because it has just the right amount of features. It is easy to use, well integrated into other Google products and available on all platforms. Best of all, it lets you display and edit tasks without ever having to leave the home screen of your Android or iOS device.
There is only one crucial feature missing: the ability to share lists and collaborate on Google Tasks.
I wanted to change that, so I wrote a little script. Set up as a cron job by each participating user, it regularly checks the user's task lists for a predefined list. It pulls in any changes from that list and pushes them out to the other users. The result is a single, unified list any user can edit.